NAO Lladro 1438 Winter Games snowman with child & puppy dog MWOB, RV$165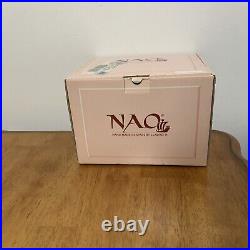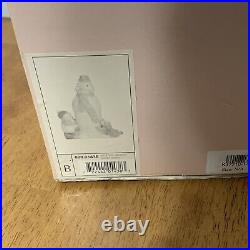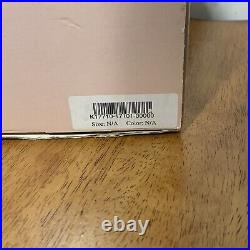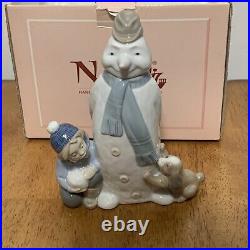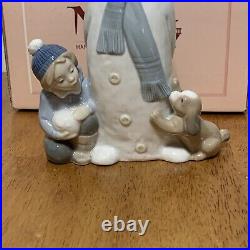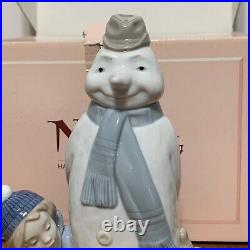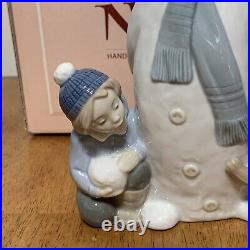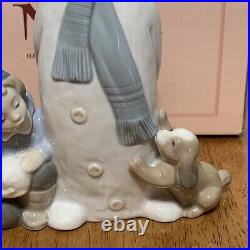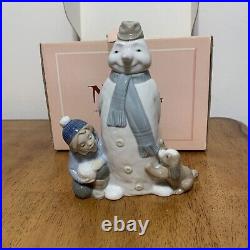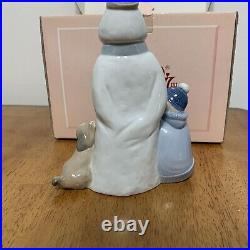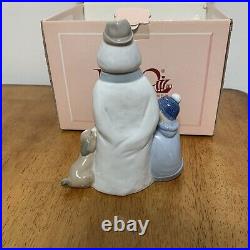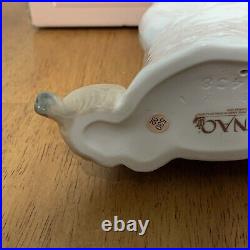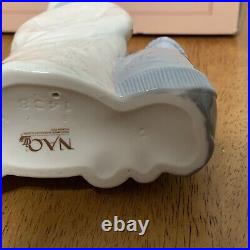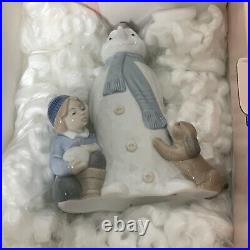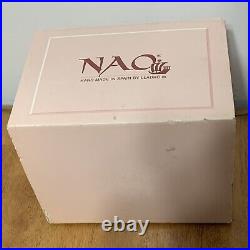 This beautiful NAO Lladro figurine depicts a heartwarming scene of a snowman playing with a child and a puppy dog. Crafted from fine porcelain and finished with a glossy glaze, this piece is a true work of art.
Measuring 6 inches in length, 7 1/4 inches in height, and 3 3/4 inches in width, it is the perfect addition to any collection. The figurine features expertly crafted details that bring the scene to life, from the snowman's carrot nose to the child's mittens.
This piece is an original and comes in its original box, ready to be displayed or given as a gift. With its charming theme of Winter Games, it is sure to delight collectors and enthusiasts alike.