Lladro Walking with the Puppy Dog by Jose Roig #4893 Retired Vintage 1974 MINT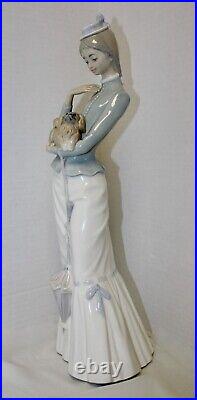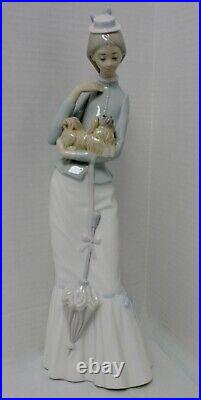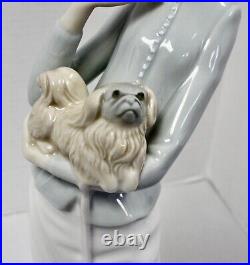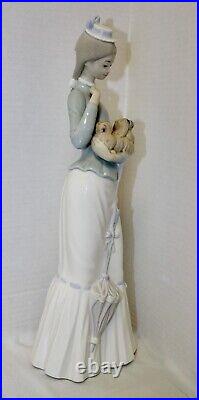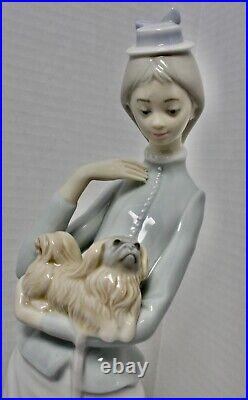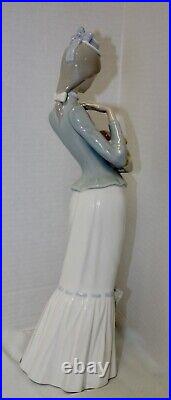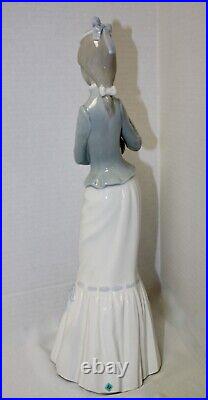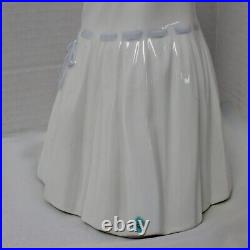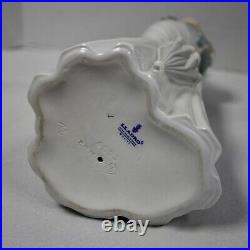 The Grand Antique Mall, located in Cincinnati, Ohio, presents the porcelain Lladró, Walking with the Puppy Dog , by Jose Roig. Young woman, in Victorian attire, carries her pup on a walk.
DIMENSIONS: 15"H x 5"W x 5D. Sculpture has been protected behind glass since its inception. Blue inspection sticker has yet to be removed. ABOUT LLADRO: Lladró was founded in 1953 by three brothers, Juan, José, and Vicente Lladró, in their home village of Almàssera near Valencia.
Today, a new generation leads the company - including 3 of the original founders' 10 children - Juan, Mari Carmen, and Rosa Lladró. The prosperous company continues to open Lladró galleries and boutiques all over the world. Please send a message and we'll promptly reply.